Your Social Media Strategy to attract dream clients
Getting clients online doesn't have to be so complicated. So many Coaches + Consultants aren't taking the steps needed to have continuous clients coming from social media. In this training, I'll show you have to save time, eliminate burnout, and make more money with social media.
I help Online Coaches + Consultants build an unapologetically authentic personal brand to attract dream clients. You already have people who like, scratch that, LOVE when you show up being completely yourself. Editing who you are online isn't going to help you get more clients. It's just going to make your job a lot less fun. With my help you'll learn how to build your influence and create scalable ways to monetize it.
Private coaching for coaches and consultants who want a custom plan and continuous support and feedback.
A private intensive for coaches + consultants who want results quickly.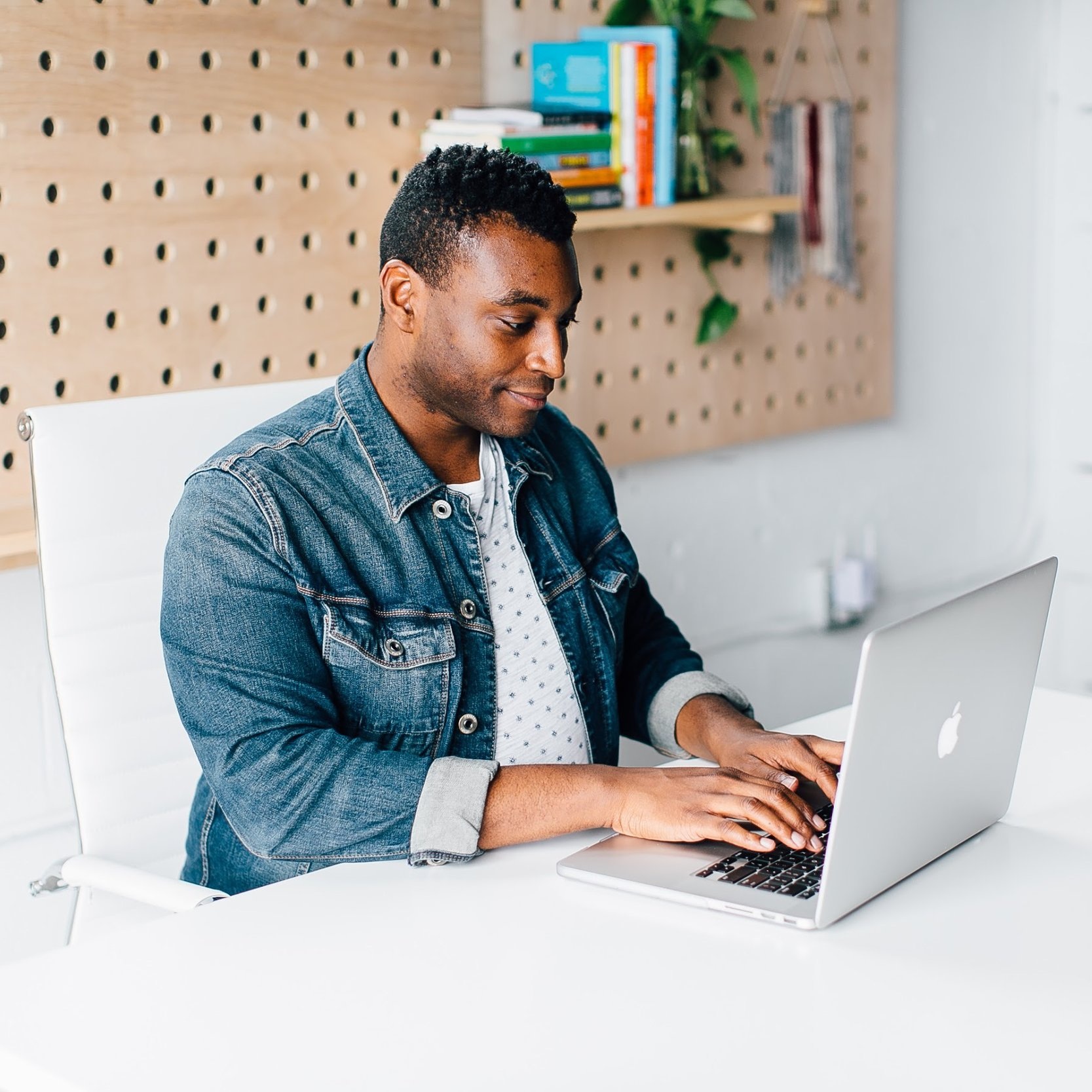 New trainings and resources on business + social media for the DIY entrepreneur.

subscribe to my youTube channel
I'm making videos that answer questions coaching clients have all the time. Hang out with me every Monday for lightbulb moments and lots of laughs!
FEATURED On:
The Rising Tide Society
Getting Started With IGTV (And How To Use It In Your Instagram For Business Strategy)

"Don't sleep on Jamar's trainings! After working with Jamar I know exactly who and where I should focus my marketing efforts. I know what to post on social media and I'm not afraid of email marketing anymore."

- Evelyn Parham, Eating Psychology Coach
"I know there's definitely no way on my own that I could've broken down the steps, known the best way, and made myself stay on track to build everything without Jamar's program."

- Claire Yanta-O'Mahoney, Virtual Fitness Trainer + Nutritionist